This page was last updated: March 21, 2015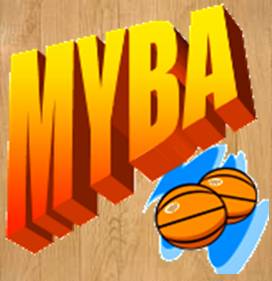 MISSION STATEMENT

The Methuen Youth Basketball Association (MYBA) is a volunteer non-profit organization dedicated to helping youth build self esteem and self confidence through organized basketball.  The MYBA strives to educate and motivate each player to achieve their own individual level of success.  Character development is stressed through teamwork and sportsmanship remembering that the primary goal is for the children to have fun.  Coaches and volunteers will always conduct themselves as ethical role models focused on the welfare of the children of our community.





Find your schedule on line

In-house

Travel

High School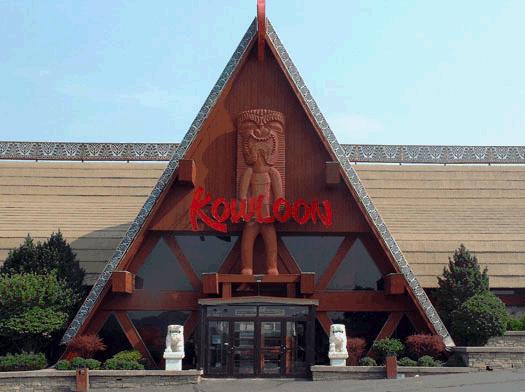 Special Thanks to our League Sponsor

Kowloons!

2015 MYBA Scholarship Applications

Are now available

Nicholson Stadium Renovation

Will happen and is expected to

be completed by

August 15th 2015

The renovation of the stadium has been approved thanks to the overwhelming support of the residents. Special thanks to all who made calls and participated in the council meetings.

Thanks also to the city councilors who voted in favor of the renovation.

Stay in touch and get the latest updates at www.MethuenAIC.com

Find us on Facebook at Methuen Athletic Improvement.

Ranger Nation Girls Spring Clinics

Three sessions

04/28, 05/05, 05/12

$25.00 for all three

Thank you to those who donated to this years MYBA Dance

KOWLOON OF SAUGUS

BOB TESSITORE- AJ LETIZIO

FUDDRUCKERS OF METHUEN

CHATEAU ITALIAN RESTAURANT

KOW LOON OF SAUGUS

NOT YOUR AVERAGE JOES OF METHUEN  

COMMON MAN OF WINDHAM

LUCKY`S OF HAVERHILL

MERRIMACK VALLEY GC-

JILLIAN MIDDLEMISS BASKETBALL CAMP

ANTHONY FARADIE BASKETBALL CAMP

RITEWAY TRAVEL-

BADA BING 

OUTBACK OF METHUEN –

KAREN McLAUGHLIN

OPTIMUM SPORTSWEAR

Please support our sponsors!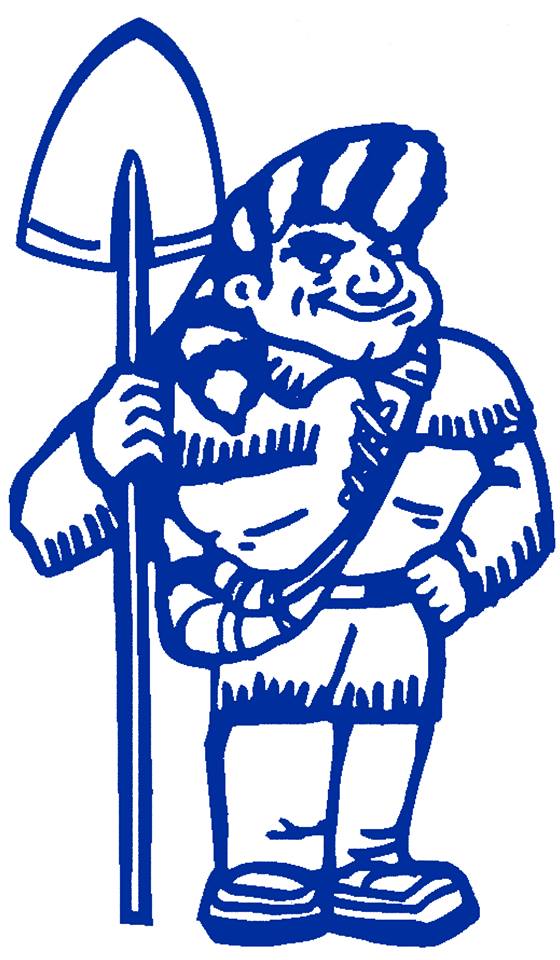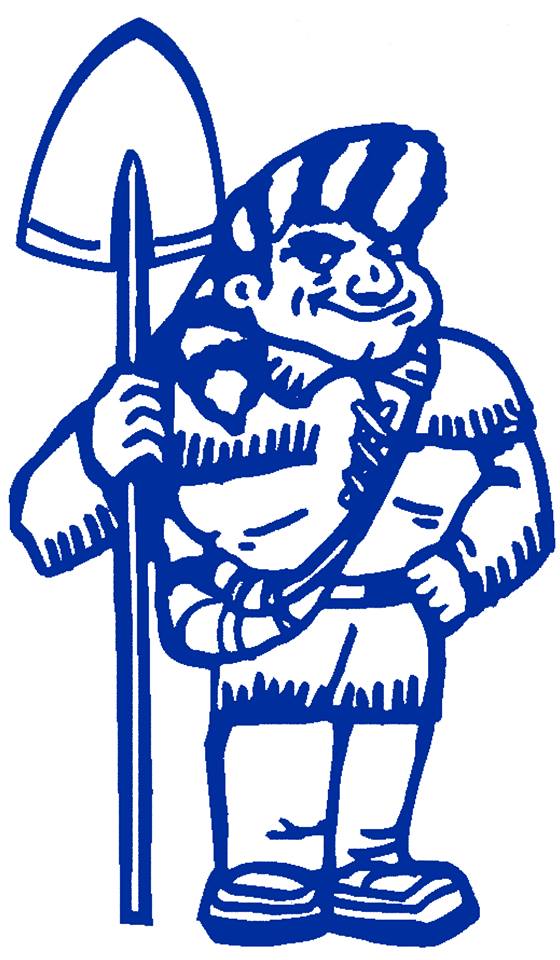 MAKE A DIFFERENCE

Become a MYBA member of the

Board of Directors!

We are always looking for people who want to become an active leader.

Or speak with any board member.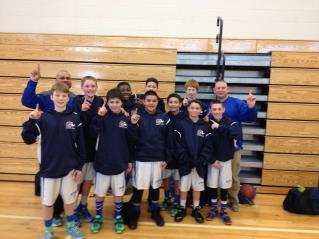 Above:Congratulations to the MVYB 7th grade boys division Championship Team!

MYBA is proud to have three boys travel teams who won champinships in their respective divisions.

Congratulations to the 5th grade, 6th B and

7th B teams!

Above; Congratulations to the 5th grade boys travel team who won the MVYB championship this weekend.

Travel Coaches Wanted

Travel coaches are appointed for one year and the board votes to appoint all travel coaches every May.

If you are interested in coaching a travel team, please contact the boys or girls travel director.

Check back in Aprill for more details.