This page was last updated: August 6, 2014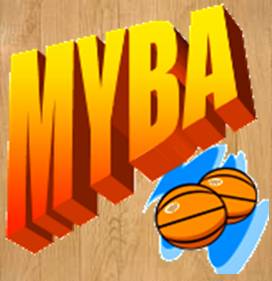 MISSION STATEMENT

The Methuen Youth Basketball Association (MYBA) is a volunteer non-profit organization dedicated to helping youth build self esteem and self confidence through organized basketball.  The MYBA strives to educate and motivate each player to achieve their own individual level of success.  Character development is stressed through teamwork and sportsmanship remembering that the primary goal is for the children to have fun.  Coaches and volunteers will always conduct themselves as ethical role models focused on the welfare of the children of our community.


Thank You

Kowloon Restaurant

The MYBA community would like to thank Kowloon Restaurant for their overwhelming support for our program through the years.

OFFICIAL MYBA SPONSOR


Get last minute updates

text the letters MYBA to 31279

Like us on Facebook at

Methuen Youth Basketball



Find your schedule on line

In-house

Travel

High School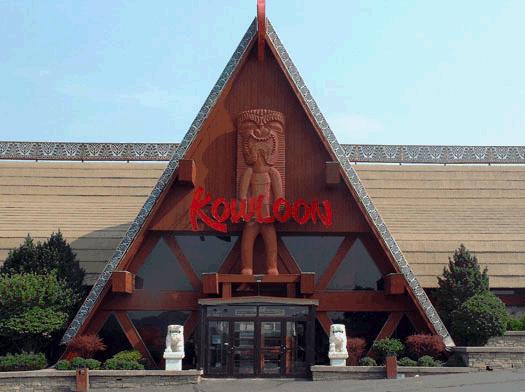 MYBA In-house Champs

Congratulations:

4th Girls  Sparks

4th Boys  Mavericks

5/6 Girls   Comets

5/6 Boys  Thunder

7/8 Girls  Tar Heels

7/8 Boys  Minutemen

Congratulations to the following MYBA teams who represented out town in local tournaments

Methuen 7th grade girls travel team

February Shootout "A" division Champs

Methuen 7th grade boys tournament team

Finalists

Methuen 8th grade boys tournament team

Finalists

Methuen 7 and 8th grade girls tournament team Champions

MYBA Donates sound system to the Field House

The new $17,000.00 sound system has been installed in the Larry Klimas Memorial Field House.

The system will be dedicated to Coach Bill Blood during the Waldie Tournament in November

MYBA Open Gym Nights

Note: Open Gym nights end

Friday, Aug 15.

Summer Open Gym Nights end on Friday, August 15

Summer camps, clinics & stuff

MYBA  welcomes third grade in-house players

Effective this fall for the 2014-2015 season,

3rd grade boys have been merged into the new 3/4th grade boys Waldie Division

3rd grade girls will have the choice to play with 4th graders or remain in the recreation department program.

Welcome Coach Middlemiss

Jillian Middlemiss has been named Head Coach of the Methuen High School Girls Basketball team.

She is already working on selecting her staff. Stay tuned.

Note: MHS Girls basketball clinic has not been schedule.

2014 MYBA Scholarship Winners

front row left Maddison Carroll, Murphy Carroll, Meghan Wood, Leah Ingalls,

back row left Evan Lacroix (Charlotte Blood Memorial Winner), Bryan Costello, Nicole Carroll, Brian Cole

Methuen Soccer Clinic

Several MYSA clinics are available

hosted by Seacoast United Storm