This page was last updated: November 25, 2014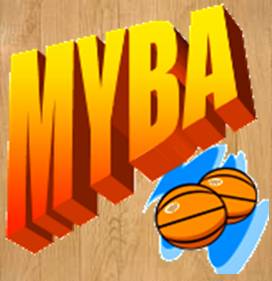 MISSION STATEMENT

The Methuen Youth Basketball Association (MYBA) is a volunteer non-profit organization dedicated to helping youth build self esteem and self confidence through organized basketball.  The MYBA strives to educate and motivate each player to achieve their own individual level of success.  Character development is stressed through teamwork and sportsmanship remembering that the primary goal is for the children to have fun.  Coaches and volunteers will always conduct themselves as ethical role models focused on the welfare of the children of our community.



Get last minute updates

text the letters MYBA to 31279

Like us on Facebook at

Methuen Youth Basketball



Find your schedule on line

In-house

Travel

High School

MYBA Donates sound system to the Field House

The new $17,000.00 sound system has been installed in the Larry Klimas Memorial Field House.

The new system will be dedicated to Coach Bill Blood on November 22 just before the start of the last championship game

MYBA  welcomes third grade in-house players

Effective this fall for the 2014-2015 season,

3rd grade boys have been merged into the new 3/4th grade boys Waldie Division

3rd grade girls will have the choice to play with 4th graders or remain in the recreation department program.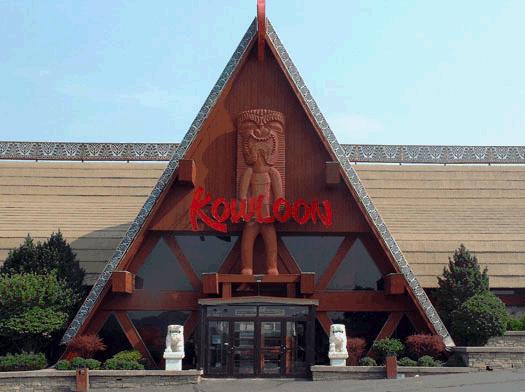 Special Thanks to our League Sponsor

Kowloons!

SAVE THE DATE

The Annual MYBA Dinner Dance will be held on Saturday, January 31 at the Reliefs In on Market St in Lawrence.

Tickets will go on sale in December

Happy Thanksgiving!

All Gyms will be closed Wednesday-Thursday and Friday for Thanksgiving

Go Rangers Football 10:00 Thursday at Nicholson Stadium

Not Signed up yet?

There is still time to register your child for basketball.

Support MHS Girls Basketball Program

Thursday, December 11 20% of your bill will be donated to the high school girls basketball program

****Attention****

Teams using the Central Administration Building for practices should enter through the Ditson place entrance with the double doors and go straight to the gym.

Nov. 22, 2014 participants of the Ken Waldie tournament joined (l-r) Carol Waldie, Debbie Blood, Nancy Murphy and Susan Nicholson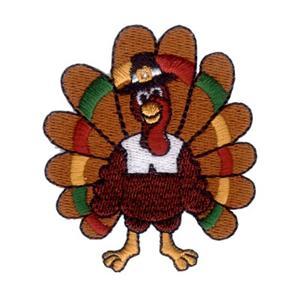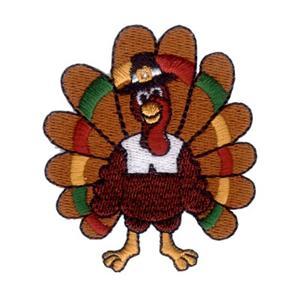 Girls High School In-house Basketball

Grades 9-12

Signups will be held on:

Dec 3 at the Marsh small gym from 7-9PM and on Saturday Dec 6 from 10-2 at the Timony School

Games will be played on Sundays

Registration fee $95.00