This page was last updated: April 23, 2014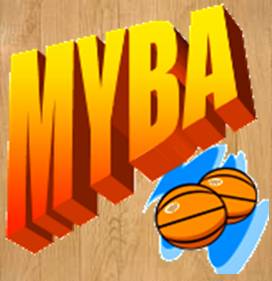 MISSION STATEMENT

The Methuen Youth Basketball Association (MYBA) is a volunteer non-profit organization dedicated to helping youth build self esteem and self confidence through organized basketball.  The MYBA strives to educate and motivate each player to achieve their own individual level of success.  Character development is stressed through teamwork and sportsmanship remembering that the primary goal is for the children to have fun.  Coaches and volunteers will always conduct themselves as ethical role models focused on the welfare of the children of our community.


Thank You

Kowloon Restaurant

The MYBA community would like to thank Kowloon Restaurant for their overwhelming support for our program through the years.

OFFICIAL MYBA SPONSOR


Get last minute updates

text the letters MYBA to 31279

Like us on Facebook at

Methuen Youth Basketball



Find your schedule on line

In-house

Travel

High School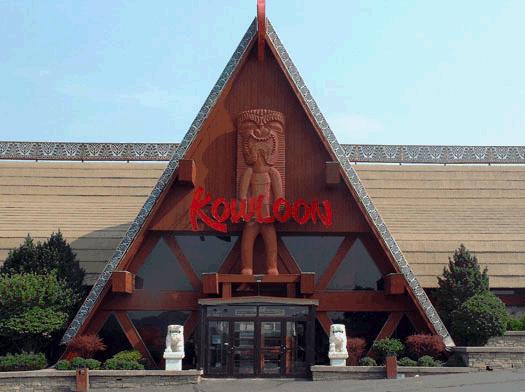 MAKE A DIFFERENCE!

If interested in coaching a travel team during the 2014-2015 season, please contact the boys or girls travel director:

MYBA In-house Champs

Congratulations:

4th Girls  Sparks

4th Boys  Mavericks

5/6 Girls   Comets

5/6 Boys  Thunder

7/8 Girls  Tar Heels

7/8 Boys  Minutemen

Congratulations to the following MYBA teams who represented out town in local tournaments

Methuen 7th grade girls travel team

February Shootout "A" division Champs

Methuen 7th grade boys tournament team

Finalists

Methuen 8th grade boys tournament team

Finalists

Methuen 7 and 8th grade girls tournament team Champions

NEW MYBA BOARD MEMBERS WANTED

Become a MYBA director.

Speak with any board member for details

"Beyond the Arc"

Boys Basketball Camp

July 14-18

&

July 21-25

Operated and Coached by Methuen High School Head Coach Anthony Faradie

&

Methuen High School

Basketball Players